2019 Scholarship Recipients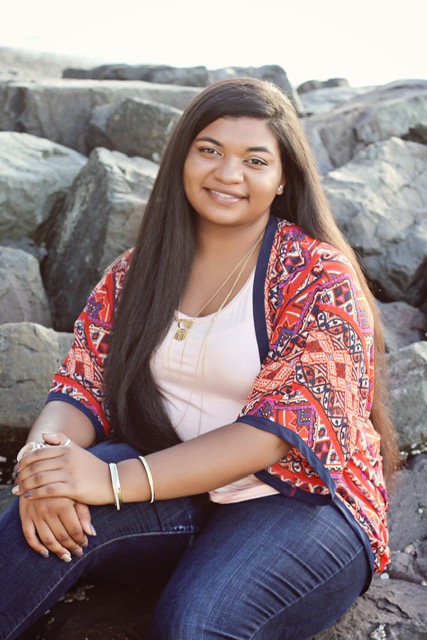 I would like to take this opportunity to thank the committee for consideration and selection for the Johnson Cancer Foundation Scholarship. My name is Aliliana Sandifer and I am currently a Junior at Central Washington University. I graduated high school from Graham Kapowsin High School in Graham, WA where my family still lives. I am the second oldest of four children in our family, my older brother is 24 and I have two younger sisters ages 15 and 5. My favorite activities are spending time with my family, watching my sister play volleyball and watching soccer, football and basketball games with my dad! I love going to school and learning new things about myself and the world around me. I am majoring in accounting and plan to pursue a post graduate degree, possibly in forensic accounting or public administration. Along with going to school, I work at a local craft store where I have gained an interest in sewing and different craft activities. I taught myself how to sew, although I am still kind of rusty, so I won't be sending out handsewn gifts anytime soon!
In early 2018 my family was hit with a double cancer diagnosis for my dad. I decided that it would be best for my family if I transferred to the Des Moines CWU campus to be able to help my dad and my family. In September 2018, I started at the Des Moines CWU campus and switched my major so that I could complete the transfer. Now that my dad is done with chemo, and with the help of this scholarship, I am so excited to be moving back to Ellensburg to start my senior year! This scholarship is going to be an amazing help for me to cover the cost of my housing as well as helping to relieve my family of the stress of college expenses. Although my parents have always supported me I am very aware of the sacrifices everyone is making so that I can continue to go to school.
I am looking forward to being back on campus where I can be fully focused on school again. If anyone from the committe plans on visiting Ellensburg, I would love to meet with them and show them around the campus, it is a beautiful school and area. Thank you again for helping me with this scholarship. Words cannot express how grateful I am for the opportunity to be able to continue my academic path and finish my college degree. Thank you, thank you, thank you!
Aliliana was awarded a $4,000 scholarship. The Johnson Cancer Foundation wishes Aliliana great success!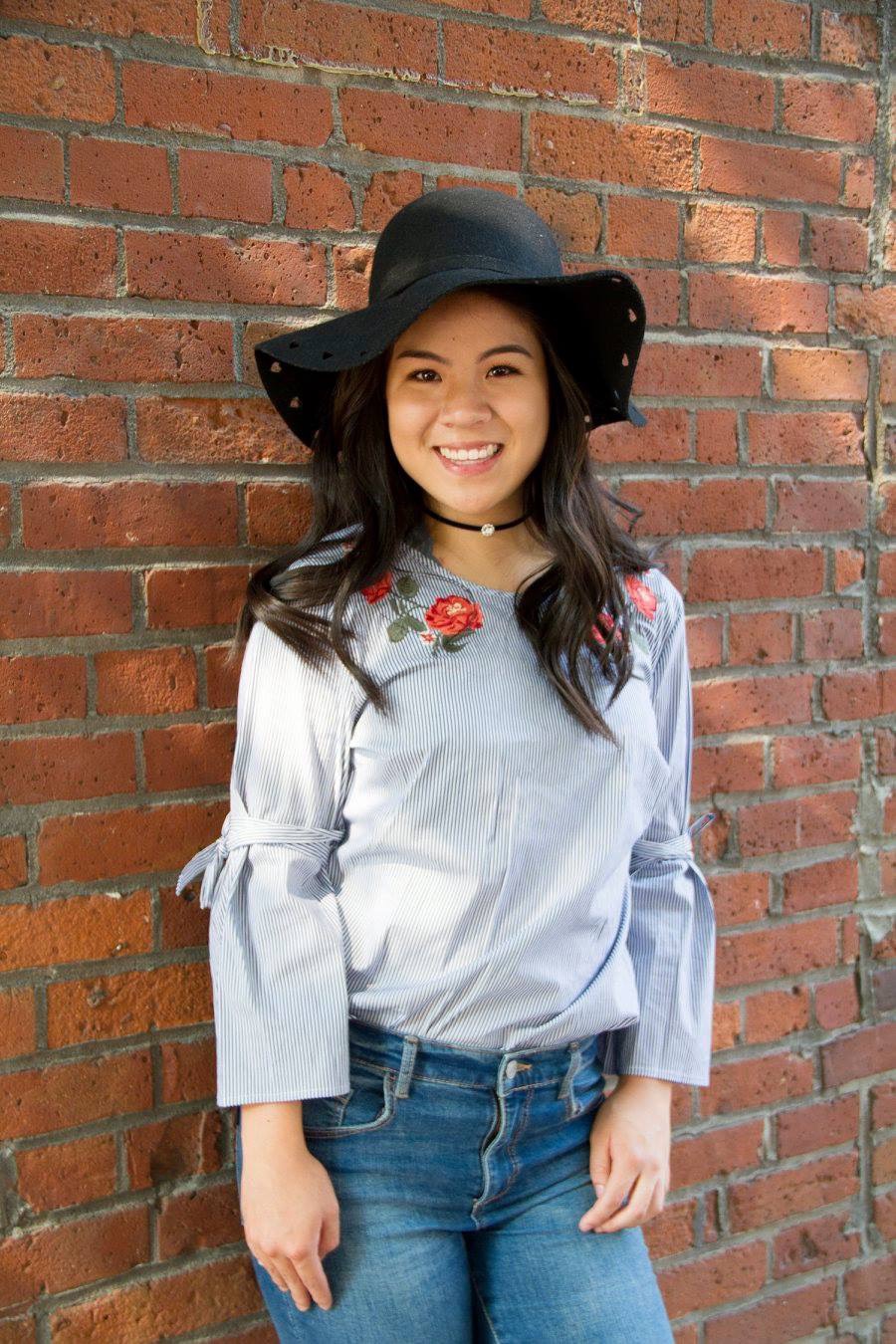 My name is Tiffany Yango and I am a current student at Gonzaga University. This year I was affected by cancer when my step father was diagnosed during the end of my first year at Gonzaga. Cancer has affected my family and I in a number of different ways, but its most important impact has been on the way it has changed my perspective and outlook on life. It has enabled me to see the power of gratitude and has pushed me to become more optimistic against the various hardships people face. As a recipient of this scholarship I feel incredibly blessed and am excited to continue pursuing a Business Major with a Psychology Minor at my University.
Tiffany was awarded a $3,000 scholarship. The Johnson Cancer Foundation wishes Tiffany the best!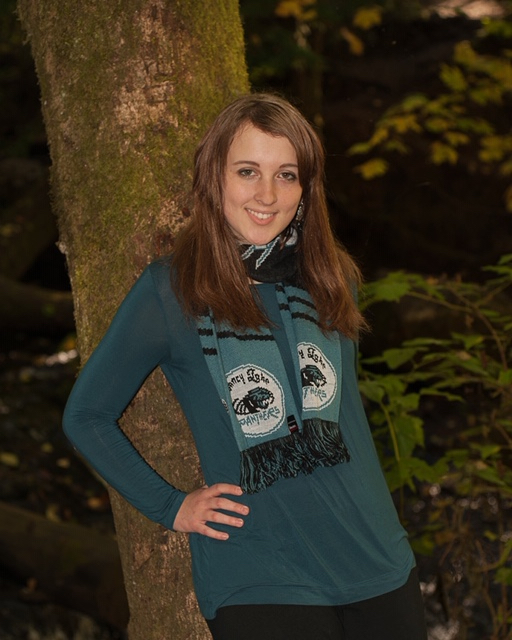 I am very active in the Bonney Lake community, I love being a part of Girl Scouts, volunteer work, and making others happy. My favorite thing to do is draw when I have spare time, and I love watching Grey's Anatomy with my family (aka, my mom).

Aria was awarded a $4,000 Scholarship. The Johnson Cancer Foundation wishes Aria nothing but success!
2017 Scholarship Recipient
Meet Jessica Lee, the 1st Kevin Patoc scholarship recipient. Jessica's life has been forever changed with the loss of her mother just before she graduated high school. This bright, beautiful, ambitious young woman has a drive and passion to go far in her life, she graduated high school with a 3.683. She is attending the University of Washington, studying Law Societies & Justice. Jessica is planning to major in Law & Business, and hopes to one day become a great business attorney. Everyone at the Johnson Cancer Foundation wishes Jessica nothing but great success and are looking forward to watching her hardwork become a reality. Jessica was awarded a $3,000 scholarship. 
Want to learn more about our scholarships? Go here
The Johnson Cancer Foundation mission is to raise funds to help those in East Pierce County affected by cancer attend secondary education.