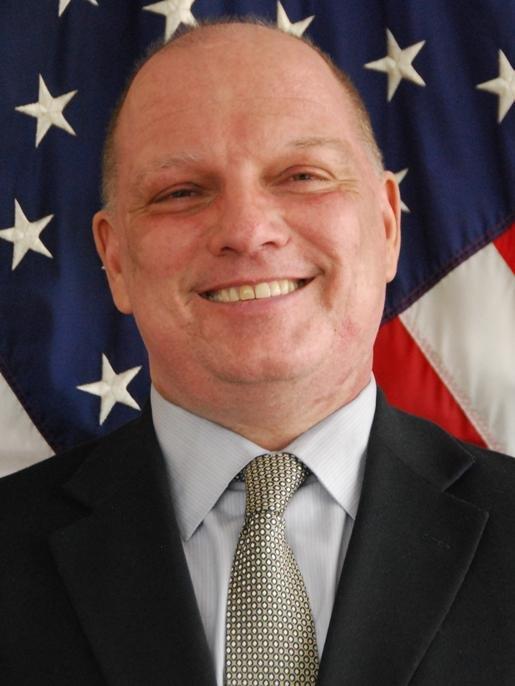 Neil Johnson - Founder & President/Director
Neil was 46 years old when he was diagnosed with CML, went into blast crisis and then had a stem cell transplant. Thankfully, Neil is now celebrating 6 years cancer free. In starting the foundation, Neil felt it important to honor his nephew, Kevin who died from AML in 2008. Neil has over 25 years of advertising, retail and small business experience and is currently the Sales and Marketing Manager for Rotary Offset Press and Mayor of the City of Bonney Lake. In addition to being the Founder and President of the Johnson Cancer Foundation, Neil has previous experience in the board room as a founding member of Beautify Bonney Lake, Chamber of Commerce Director and currently is on the Association of Washington Cities Board of Trustees. Neil and his wife MaryAnn have 2 children, Rendi and Jadyn and recently became grandparents. Other community service includes coaching youth athletics over the last 10 years.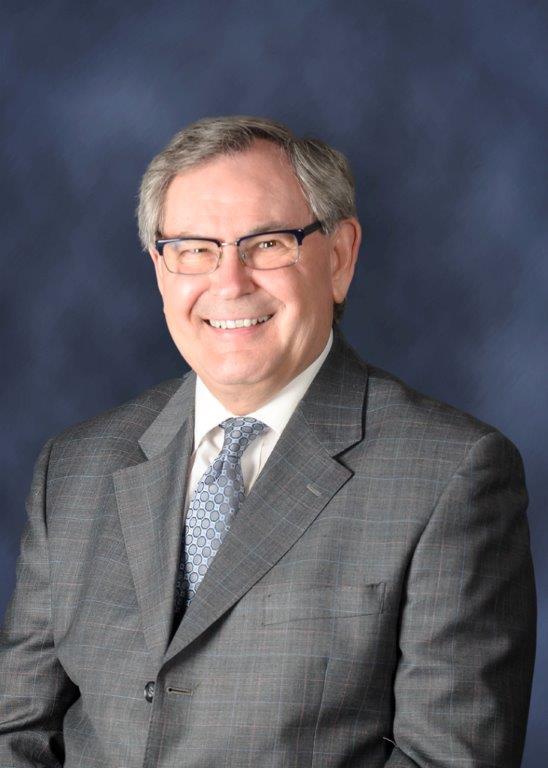 Don Morrison - Director
Don Morrison was a sophomore in high school when he lost his father to cancer – on April Fools Day no less.  He feels privileged to serve on the Johnson Cancer Foundation board that helps students impacted by cancer.  Morrison brings a great deal of management and leadership experience to the foundation.  He has served as an officer or board member of a number of other nonprofit corporations: president of the Local Government Institute, president of Skookum Archers, VP/treasurer of the King County Economic Enterprise Corporation, public relations director of the Washington State Archery Association, and president of the Great Open Spaces City/County Management Association. Don is wrapping up a 35 year career as a city administrator.  He and his wife Michelle have 5 grown children. Other community service has included Rotary International, Exchange Club, Boy Scouts of America, and the TCC symphonic band.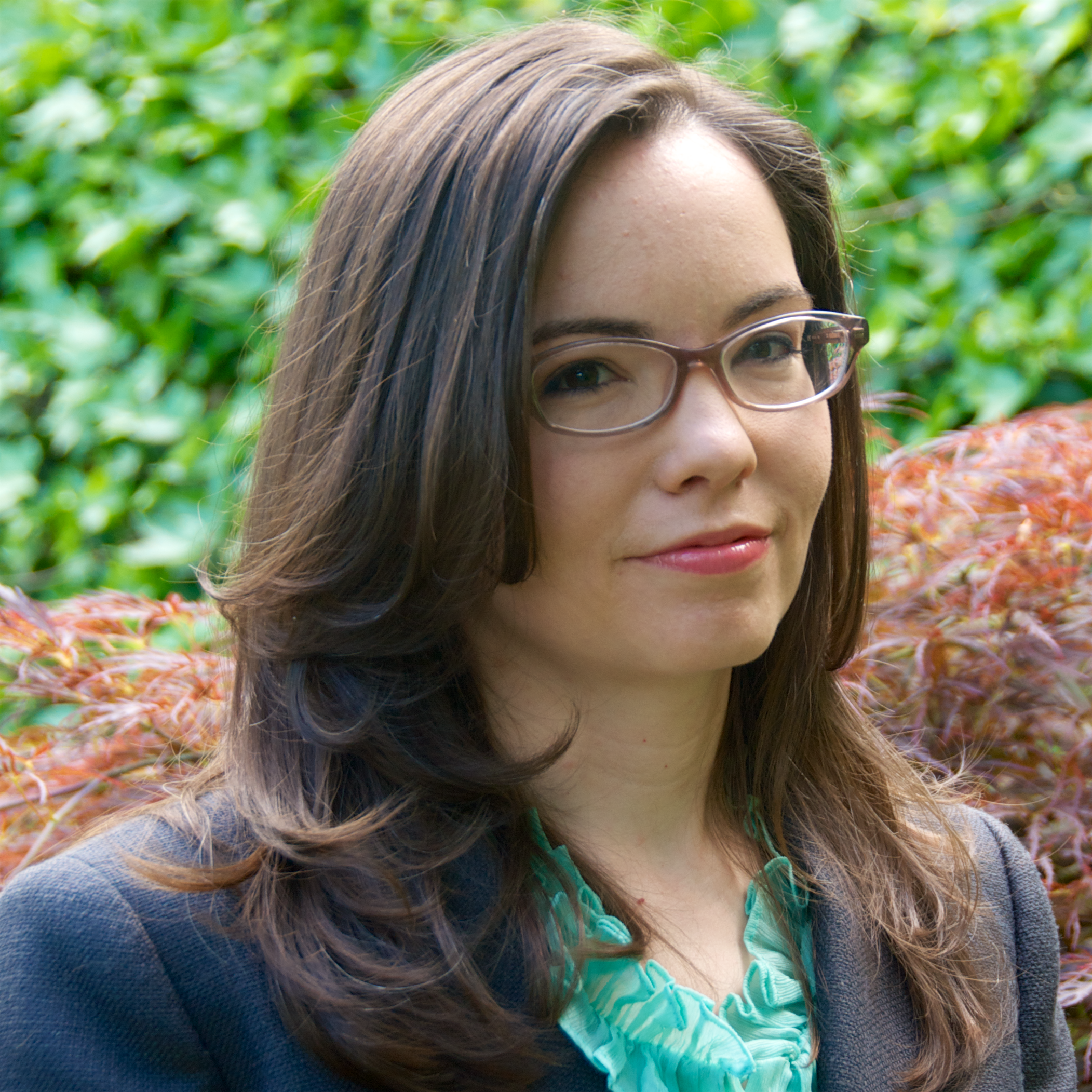 Gail Gardner - Director
Gail Gardner is a recent Northwest transplant, having moved to the Seattle area from Washington, D.C., in 2013. In the other Washington, she explored her love of politics, working for several years as a legislative aide for a Southern California member of Congress. Before moving to the Hill, she helped political campaigns meet their financial compliance obligations. She shares a special connection with Mayor Johnson, having donated stem cells to him during his battle with cancer.
A Texas native, Gail received her B.S. in economics from the University of Houston, where she graduated cum laude and enjoyed racing with the UH cycling team.  She lives in Kirkland with her husband, their inquisitive and active three-year-old & one-year-old sons, and two black cats that occasionally get along.
Kerri Hubler - Secretary/Director
Kerri's life was touched by cancer when she was only 18 years old and her father, at the age of 45, passed away from colon cancer. She is a Washington native, growing up in Aberdeen, WA. She transplanted to Bonney Lake, WA in 2011 where she and her husband live with 4 of their 5 children still living at home. When asked to join the board for the Johnson Cancer Foundation, Kerri felt touched and honored to be part of something that will help students get the chance to go to college.
She currently serves as the Secretary for the Johnson Cancer Foundation. She brings with her many years of experience in accounting and management before leaving her job to become a full time mom.  Kerri has been an active volunteer within her community and children's school. Currently she serves in many roles for the BLHS Choir & Band Boosters, has held many positions within the PTA, serves as a Team Leader for Beautify Bonney Lake, is the co-Race Organizer for the Run for Miles Charity Race, was a foster parent, is active in the school & classroom and any other opportunity that she has to volunteer.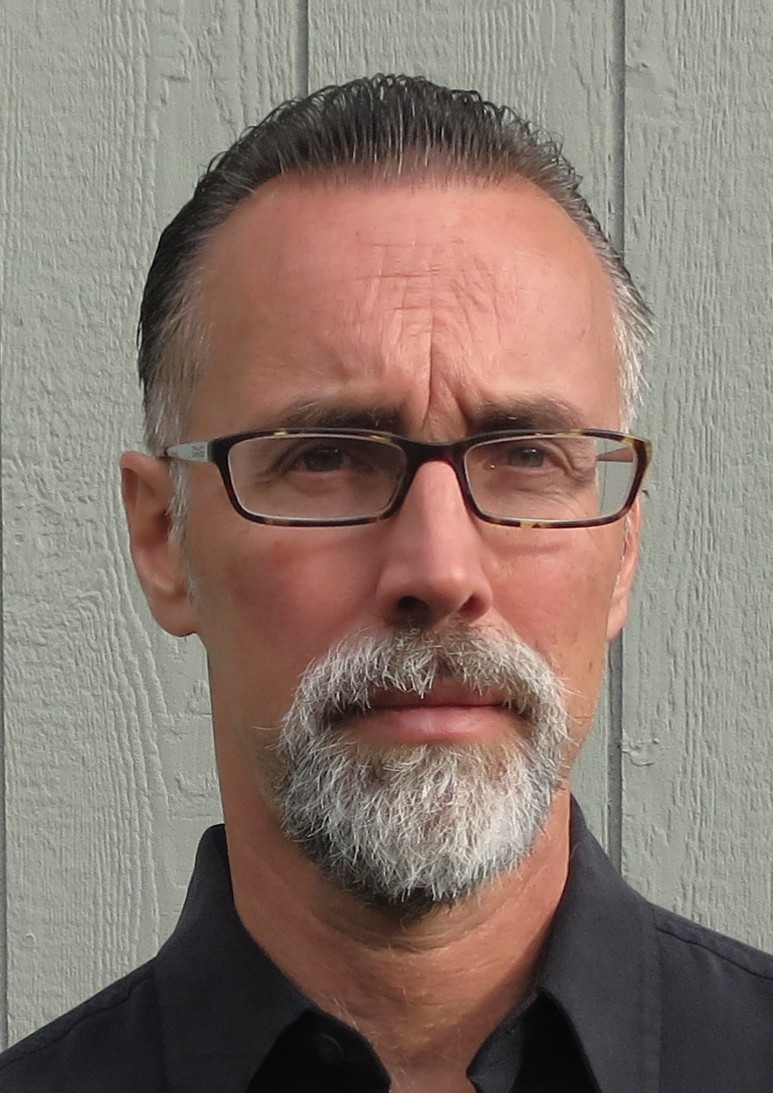 Kevin Fitterer - Director
Kevin currently is a self-employed metal craftsman for over 14 years. When he was asked to be a charter member of the foundation's board of directors he gladly accepted the challenge. Kevin has lost a sister-in-law, a brother-in-law and his own father to cancer. He understands the toll this terrible disease places on families, especially children. He hopes his years of business experience which includes over 10 years of management in the auto parts industry will fill a need so the Foundation may reach its goal of lifting one burden from those families facing battles against cancer. Kevin lives in Puyallup with his wife and is a lifelong resident of Pierce County.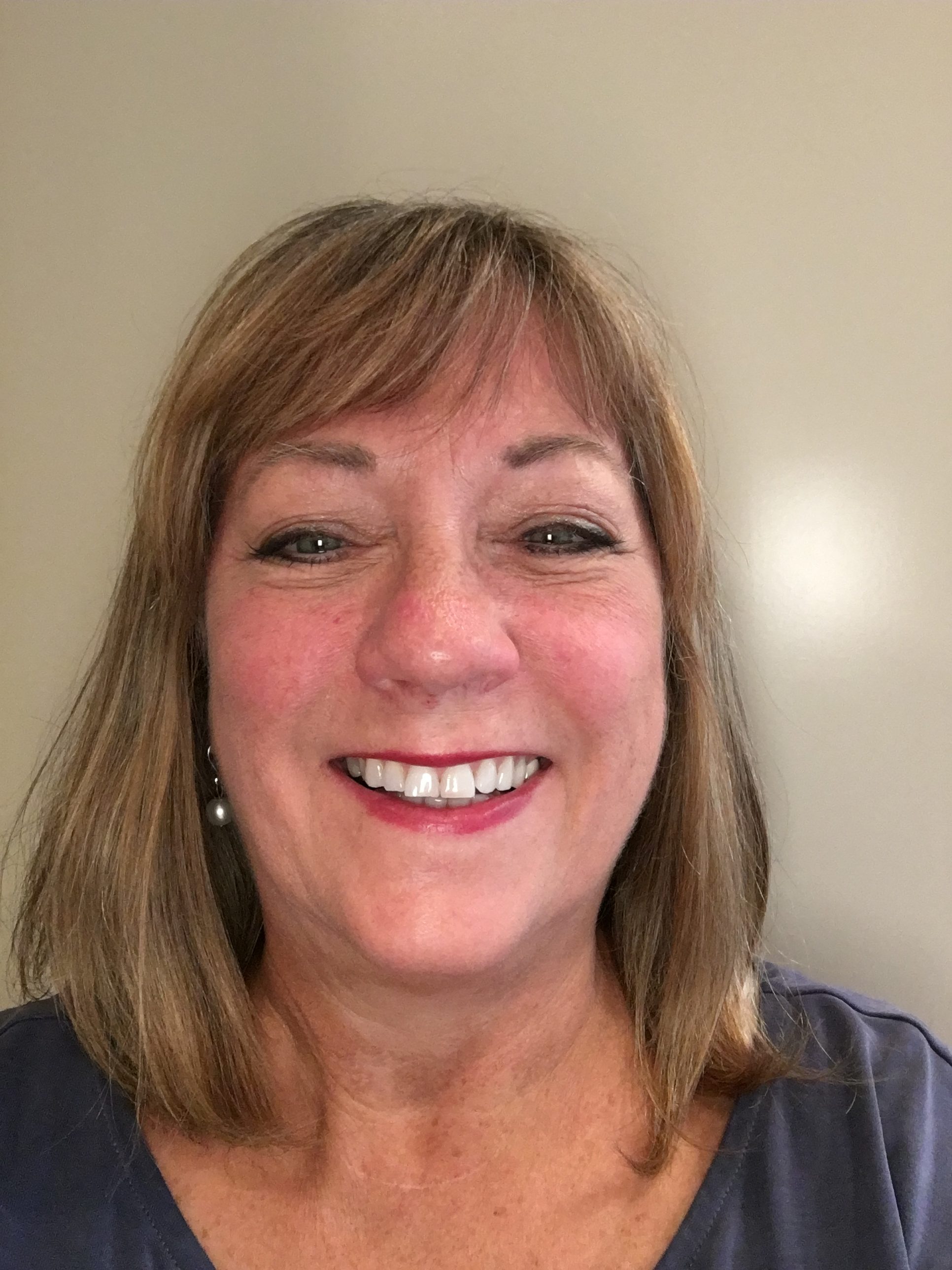 Suzanne Kipfer - Director
Suzanne is a local retailer.  She has owned Simple Tidings & Kitchen, a brick and mortar retail store in Sumner, WA, for over 32 years. She raised four children in Puyallup and served as a PTA board member and President of the Puyallup High School Booster Club for many years.  Currently, she serves as the President of Sumner Downtown Promotion Association.  SDPA is a non-profit promotion association in Sumner comprised of local business owners who work together to promote retail vitality and historic preservation in Sumner. Although she has lost countless friends to cancer, it was the loss of her mother to cancer in 2003 which was most devastating.  She is honored to work with her longtime friend, Neil Johnson, on the board of his cancer foundation to work toward making positive changes by granting scholarships to young men and women whose lives have been affected by cancer.  She lives in Puyallup, WA with her husband, Steve.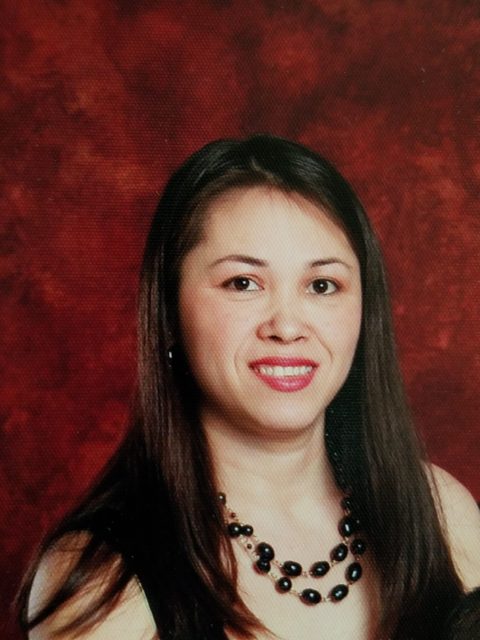 Gretel Patoc - Director
Gretel is a sole proprietor of a small business that provides child care in Des Moines, Washington. She lost her oldest son, Kevin, to acute myeloid leukemia in 2008, and she wants to help support other families affected by cancer.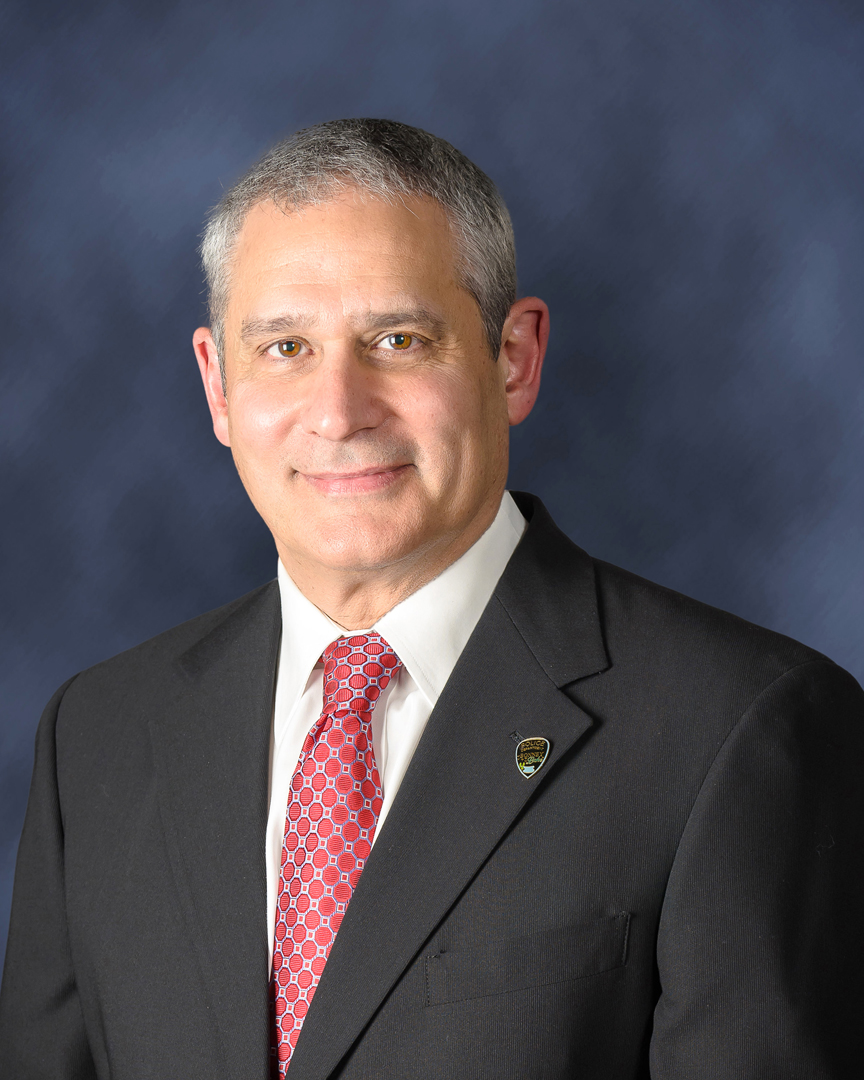 Randy McKibbin - Director
Randy is the owner of the Bonney Lake Dog House, a small business that provides dog grooming services. He is also an elected member of the City Council of Bonney Lake and serves as the city's Deputy Mayor. Randy has served as Chair of the city's Planning Commission, and has lived in the city since 1973. He is one of the original founders and currently serves as a director of Beautify Bonney Lake as well as a past president of the Bonney Lake Chamber of Commerce. Randy and his wife Lori have been married for 43 years and have two daughters and six beautiful grandchildren.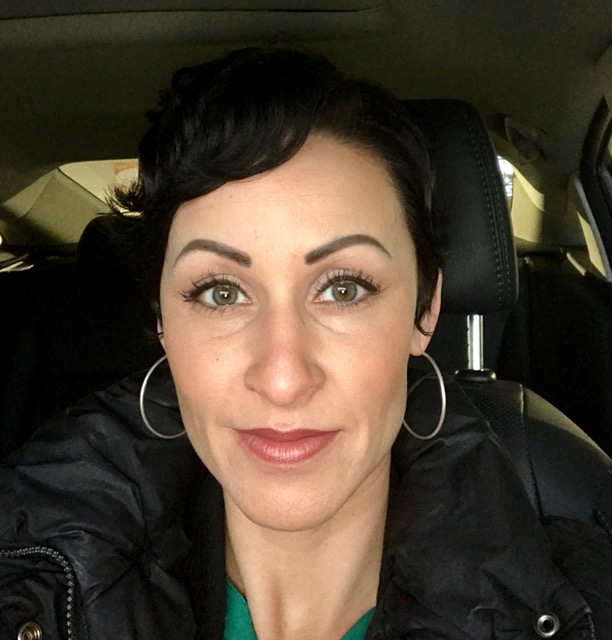 Lynsi Slind - Director
Lynsi Slind is Master's prepared registered nurse with a certification in Oncology and nearly 18 years of experience. She has worked both in acute care and as a Clinical Nurse Educator at the University of Washington Medical Center. Her current role is at the VA Puget Sound Health Care System where she serves as a member of the Cancer Care Navigation Team addressing barriers to cancer care for Veterans.