Welcome to The Johnson Cancer Foundation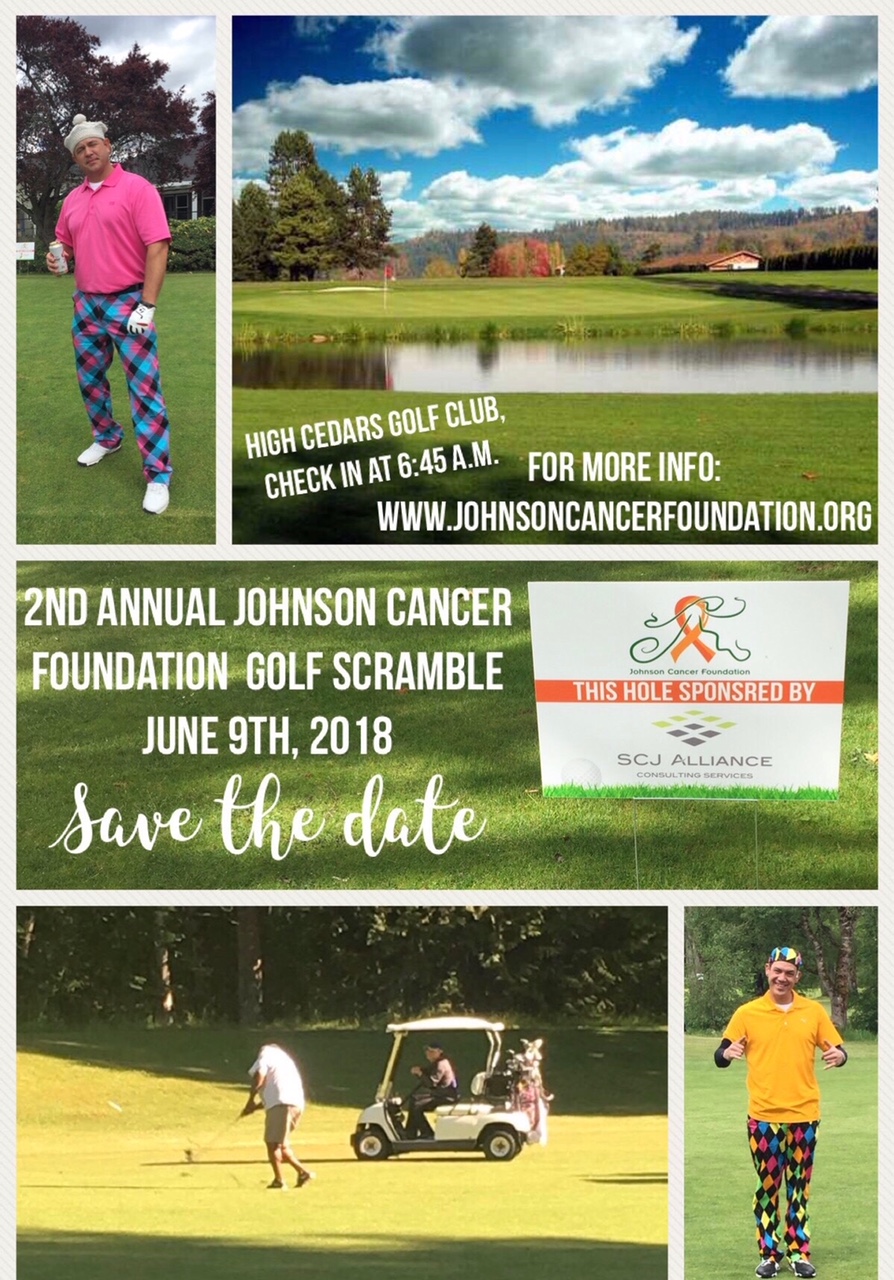 2018 - 2019 school year Scholarship Applications due May 5th, 2018
Do you know a high school or college student that has been affected by cancer and has graduated high school from one of the school districts that we provide scholarships to? 
The 2018 scholarship application for the 2018-2019 school year is due by May 5th. Please visit here to go to our applicants website.
School Districts in our service area
We are so excited that we have been able to add two more school districts to our area of support.
Sumner-Bonney Lake SD
White River SD
Enumclaw SD
Orting SD
Puyallup SD
Students must reside* or have resided in the Enumclaw, Sumner-Bonney Lake, Orting, Puyallup or White River School District boundaries during high school. (*MUST graduate(d) within the school district of your primary residence; whether private school, public school, or homeschool.) (Students can be in college currently as well but MUST have graduated high school within the school district boundaries that we support)
Are you looking for a great way to donate and help students affected by cancer?
Every person deserves a chance to go to college, if they choose. But, there are many students that their lives have been touched by cancer, through themselves or an immediate family member. Our Mission here at Johnson Cancer Foundation is to give more students the opportunity to attend college, your donation will help tremendously to make our Mission become a reality.
Not only will you be our Hero, but you will be the Hero to the students we are able to help make college a reality.
Click here to go to our donations page….
Meet our First Scholarship Recipient
Meet Jessica Lee, our 1st Kevin Patoc Scholarship Recipient.
Jessica is an amazing young woman with ambitions and goals. Learn more about Jessica and watch her video here…
Interested in joining us for one of our upcoming fundraisers in 2018?
Save the Dates
 2nd Annual Golf Scramble: June 9th, 2018 at High Cedars Golf Course. More information coming soon.
2nd Annual Auction & Dinner: October 6th, 2018 at Swiss Park in Bonney Lake. More information coming soon.
The Johnson Cancer Foundation mission is to raise funds to help those in East Pierce County affected by cancer attend secondary education.